A Virgo's World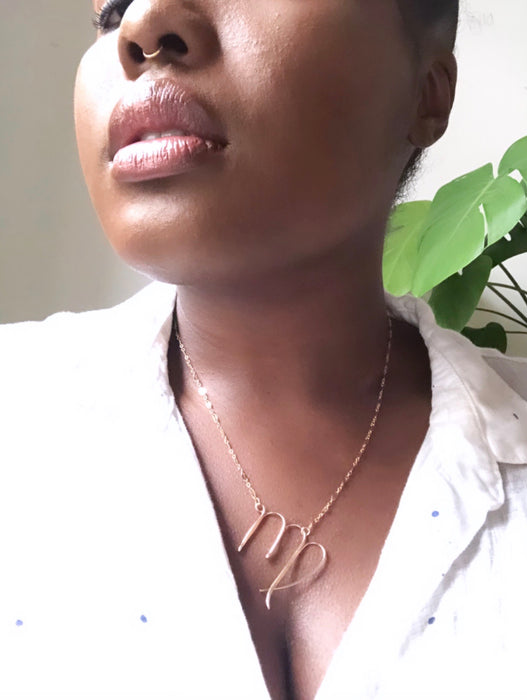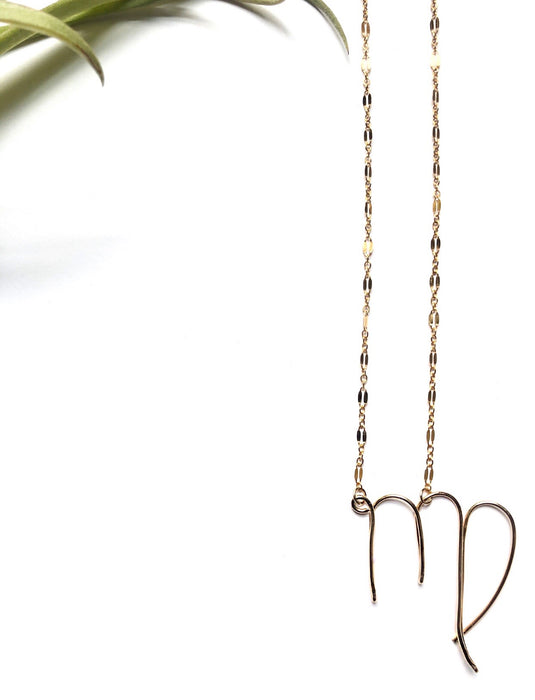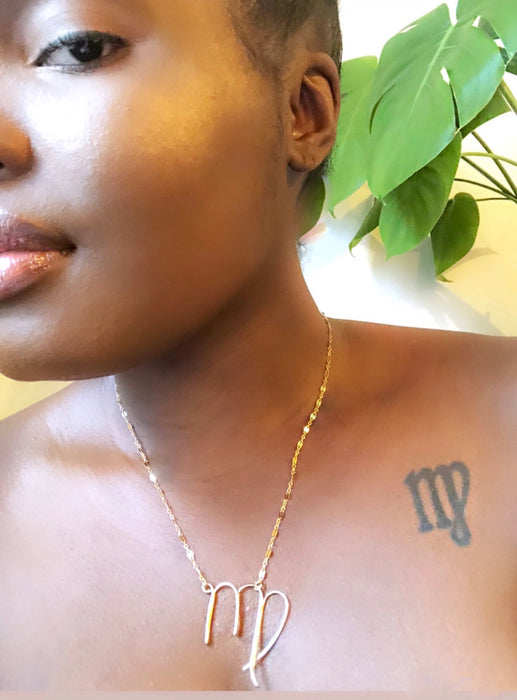 This piece is dedicated to all the Virgo's out there. Virgo's, an earth sign, are known to be perfectionist, logical and loyal. Some of the best people to have in your circle.
Description:
Pendant- Size: 1.4" W x 1.4"L. 14k gold fill wire
Chain- 18", 14k gold fill.
Packaged for gift giving.
Please allow 5-7 business days for production. 
For shipping and jewelry care info, please click here.