Motherland Chain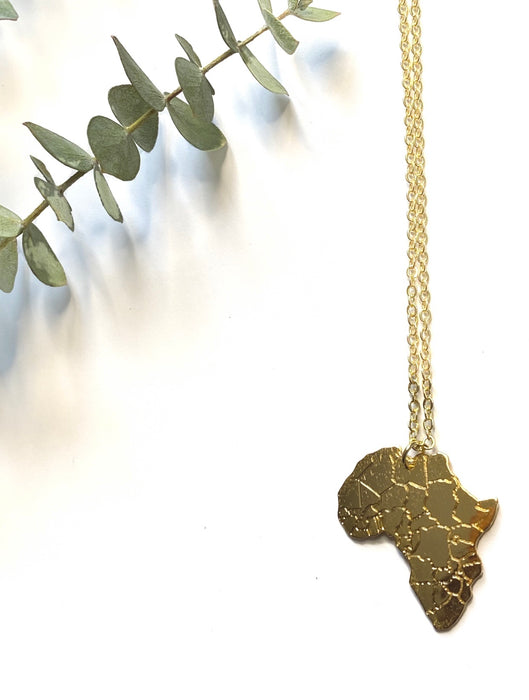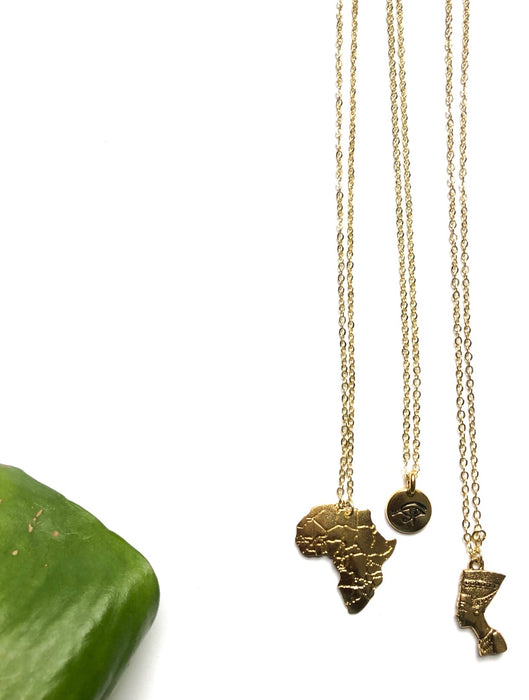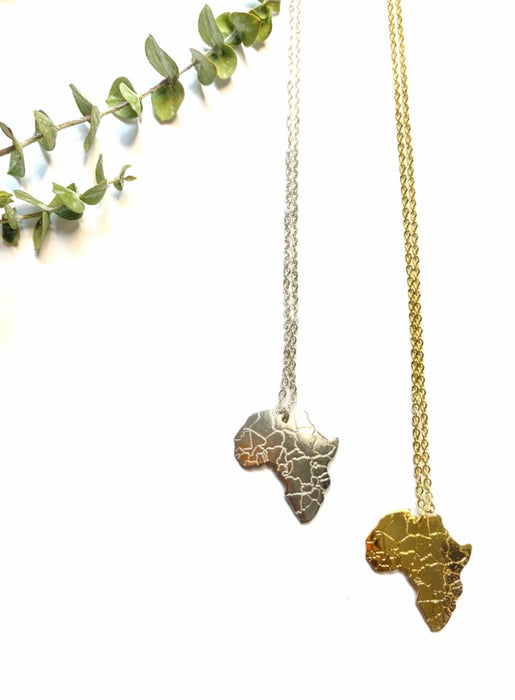 The MotherLand
The birth place of it all- our connection to all things spiritual.
Description:
Pendant- 1" in size.
Gold or silver plated brass.
Chain- Available in brass, silver plated, sterling silver or 14k gold fill.
Various length sizes available. 
Piece comes gift wrapped with polishing cloth for that everlasting glow up.
For shipping and jewelry care info, please click here.