Tuareg Drip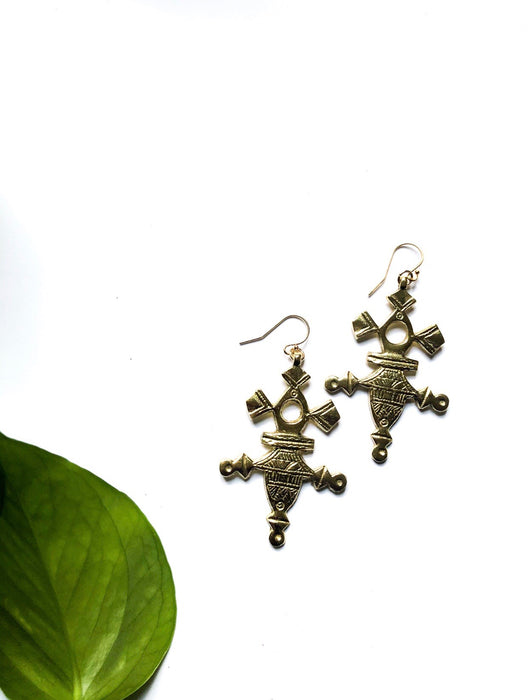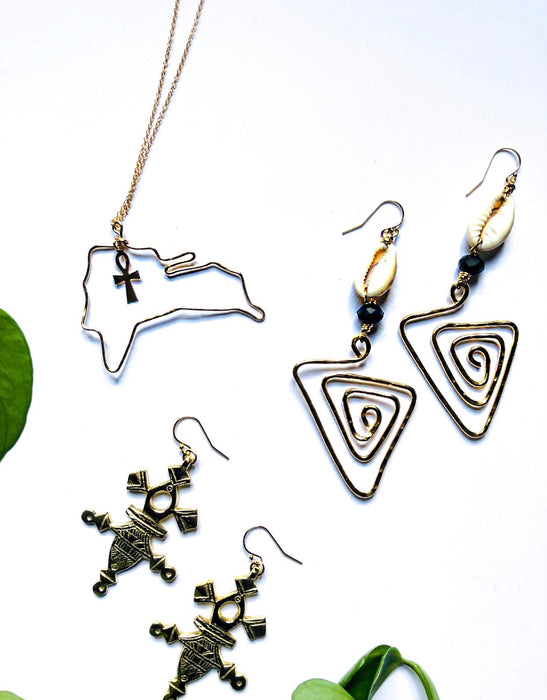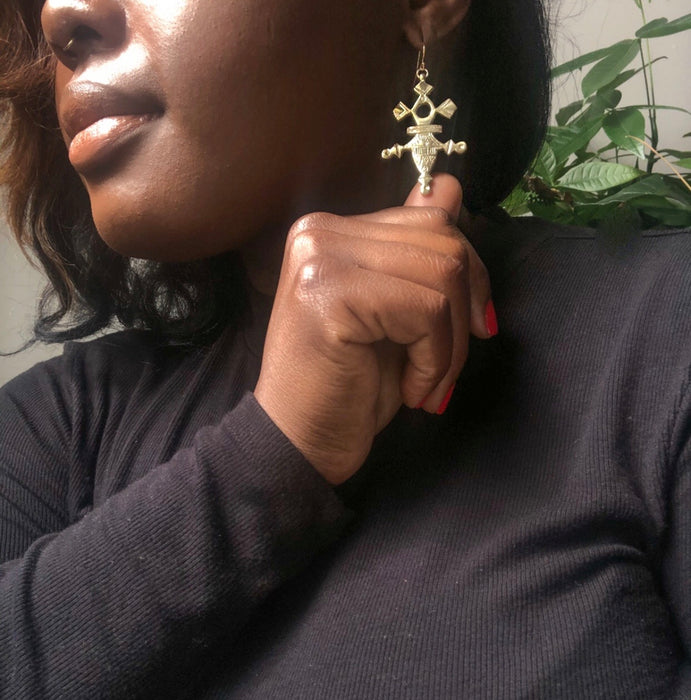 The Cross of Agadez
These earrings are part of our Juneteenth collection. The Tuareg people are nomadic people who live across the Sahara Desert. The cross was used to navigate across the Sahara desert to Agadez, one of the largest city in Niger, by aligning it with the north star.
Brass pendant

Size- 50mm

Gold fill earring post
Piece comes gift wrapped with polishing cloth for that everlasting glow up.
For shipping and jewelry care info, please click here.